Your Business Activities deserve to be recorded on high quality archival paper using a format that suits your needs. BookFactory Notebooks come in various sizes and different cover types. Hard bound books (in various colors) or Wire-O books, multiple page formats and page counts - you choose what's right for your needs.
Accounting Ledgers and Journals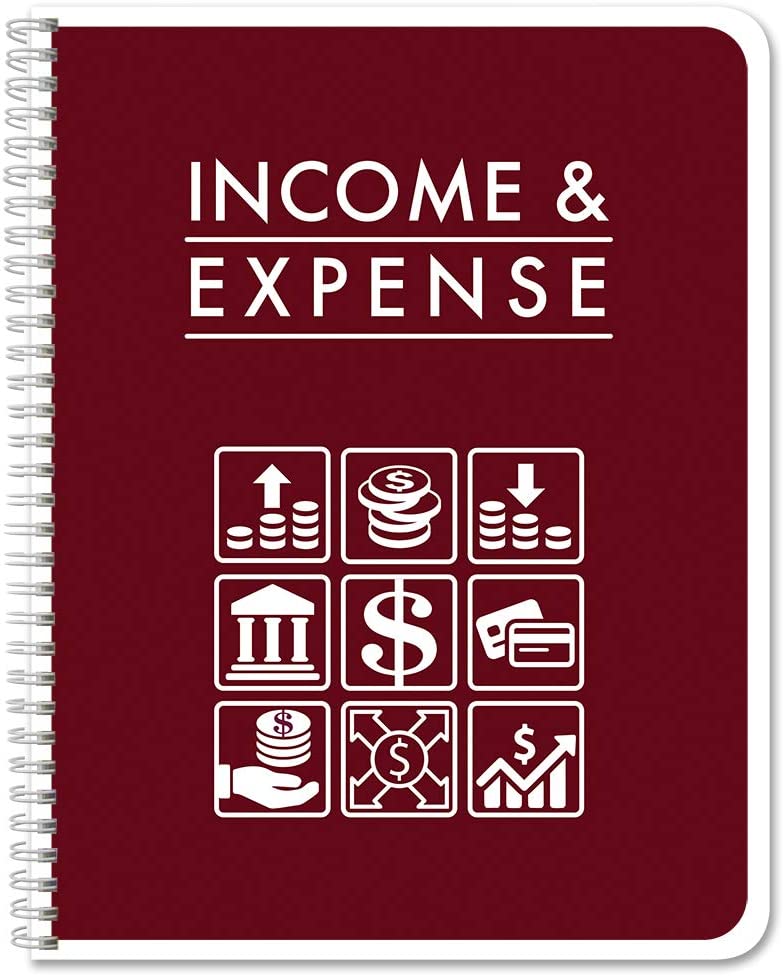 These professional grade notebooks are essential for recording your businesses financials. Available in a wide variety of sizes and formats.
Sales and Inventory Tracking Log Books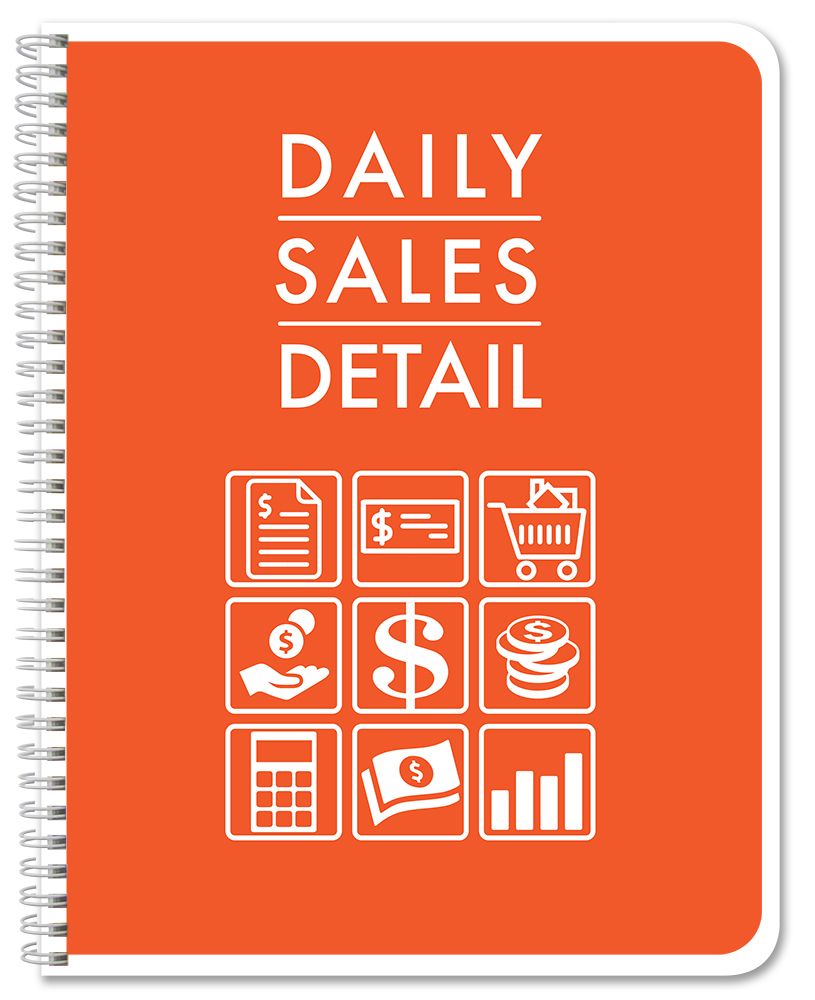 Sales tracking, and in certain fields, inventory tracking are an essential part of business records. We have a variety of formats to help your business grow.
Scheduling Log Books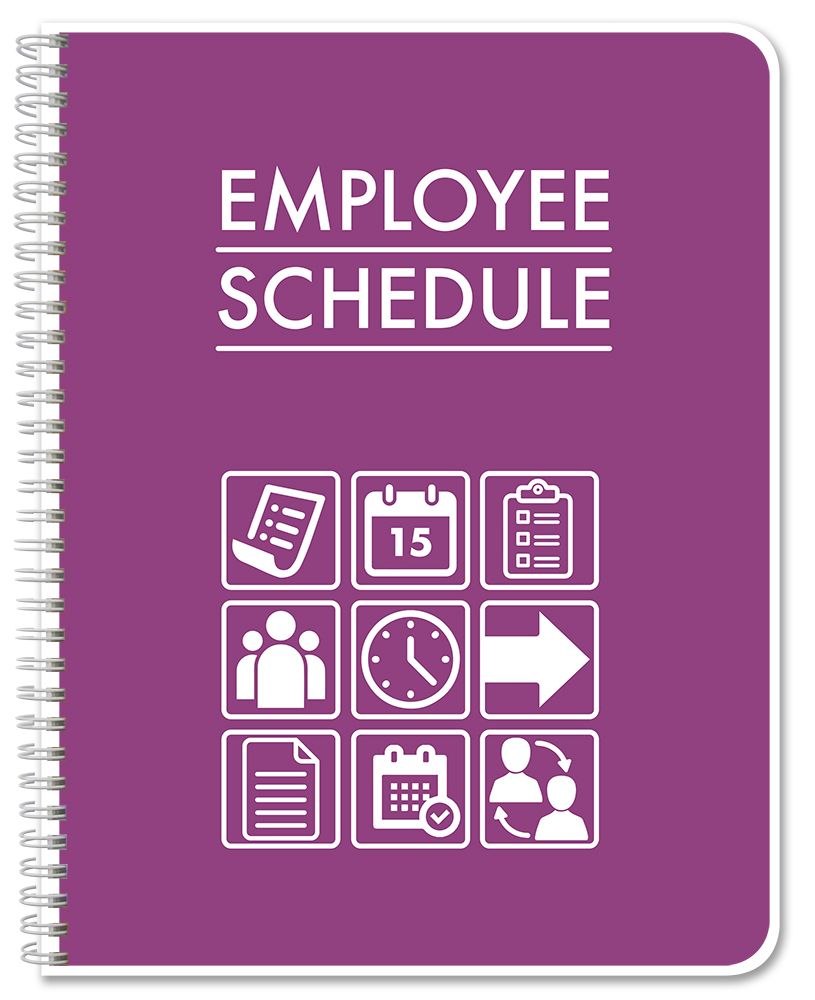 With easy formats to choose from, help record your staffing schedules for any type of business.
Time Management and Activity Log Books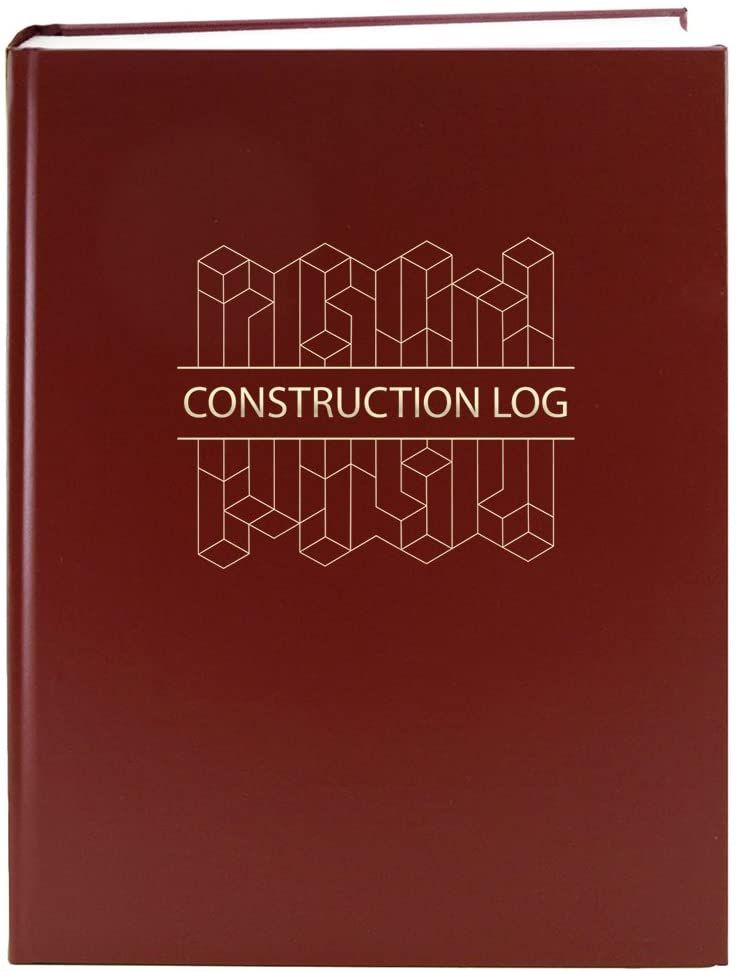 Tracking billable hours is an essential part of many business models. We have a variety of books that will help accomplish this - for laywers, consultants, project management...
Meeting and Minutes Books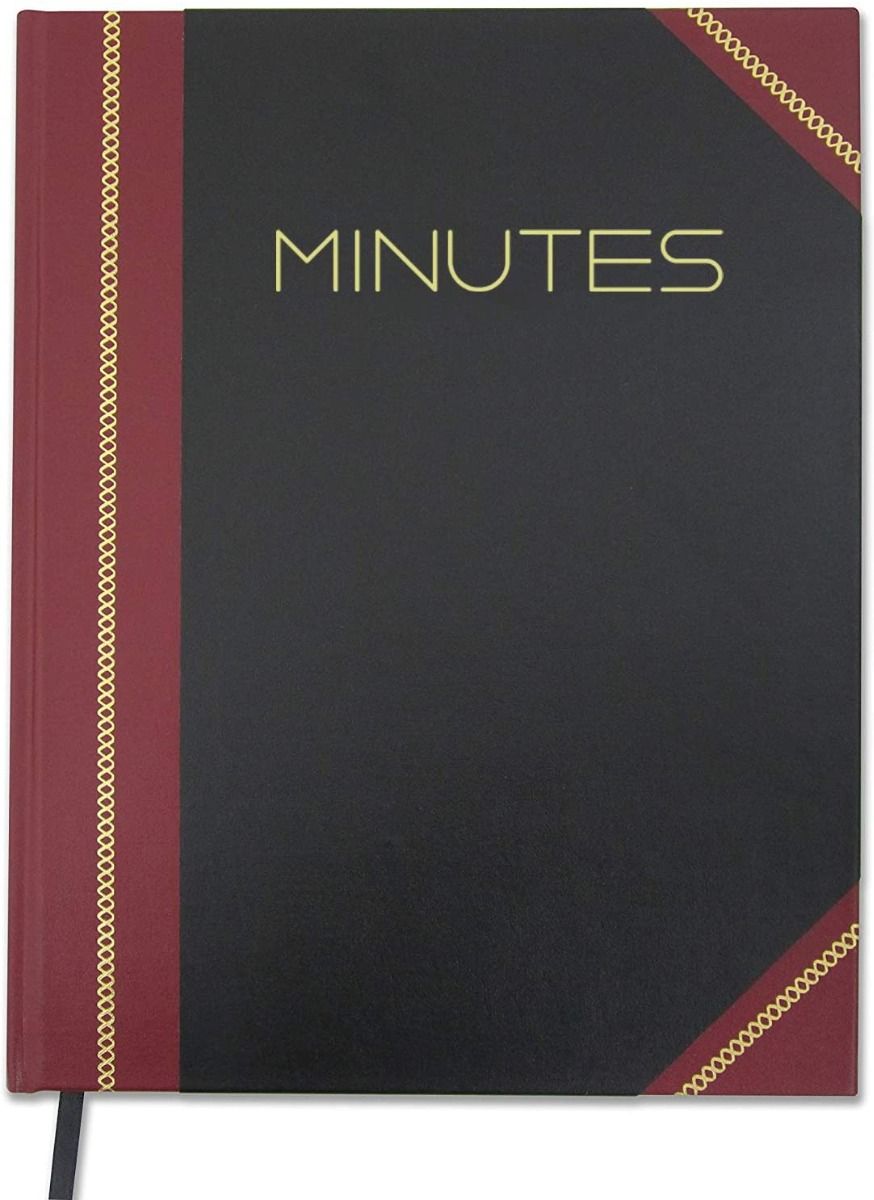 These professional grade notebooks are essential for recording notes and minutes from your meetings. Archival quality records, available in a wide number of sizes and formats.
Manager Notebooks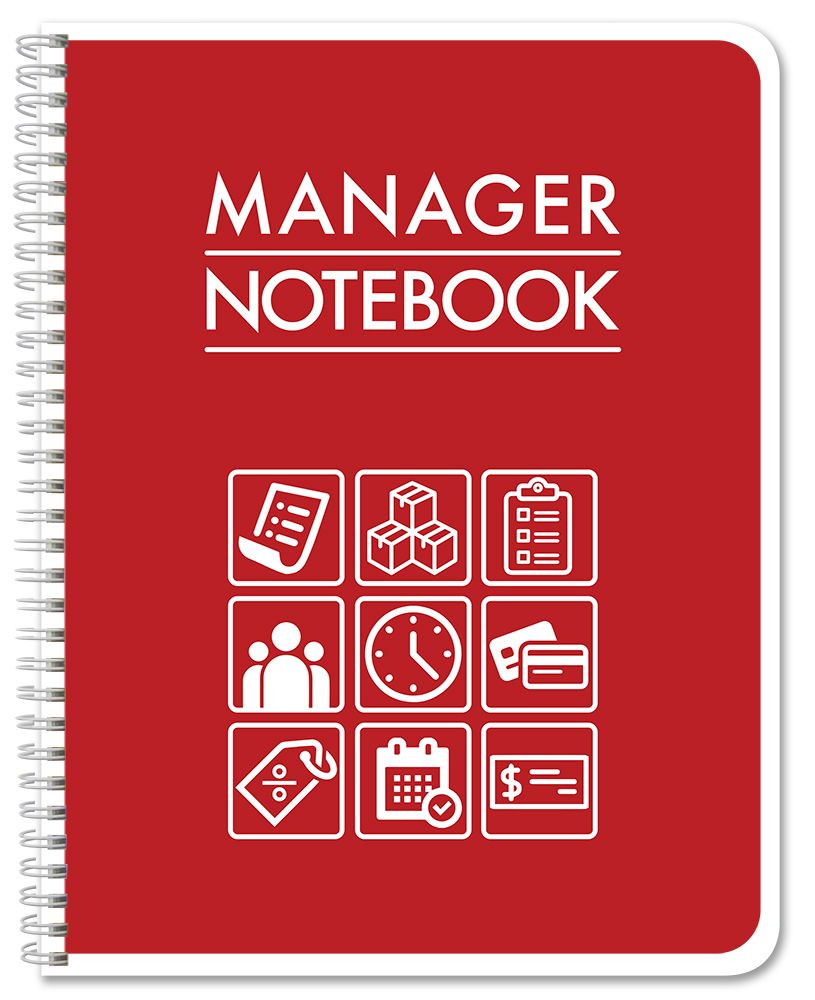 Manager notes and planning books to help organize your teams.
Property Management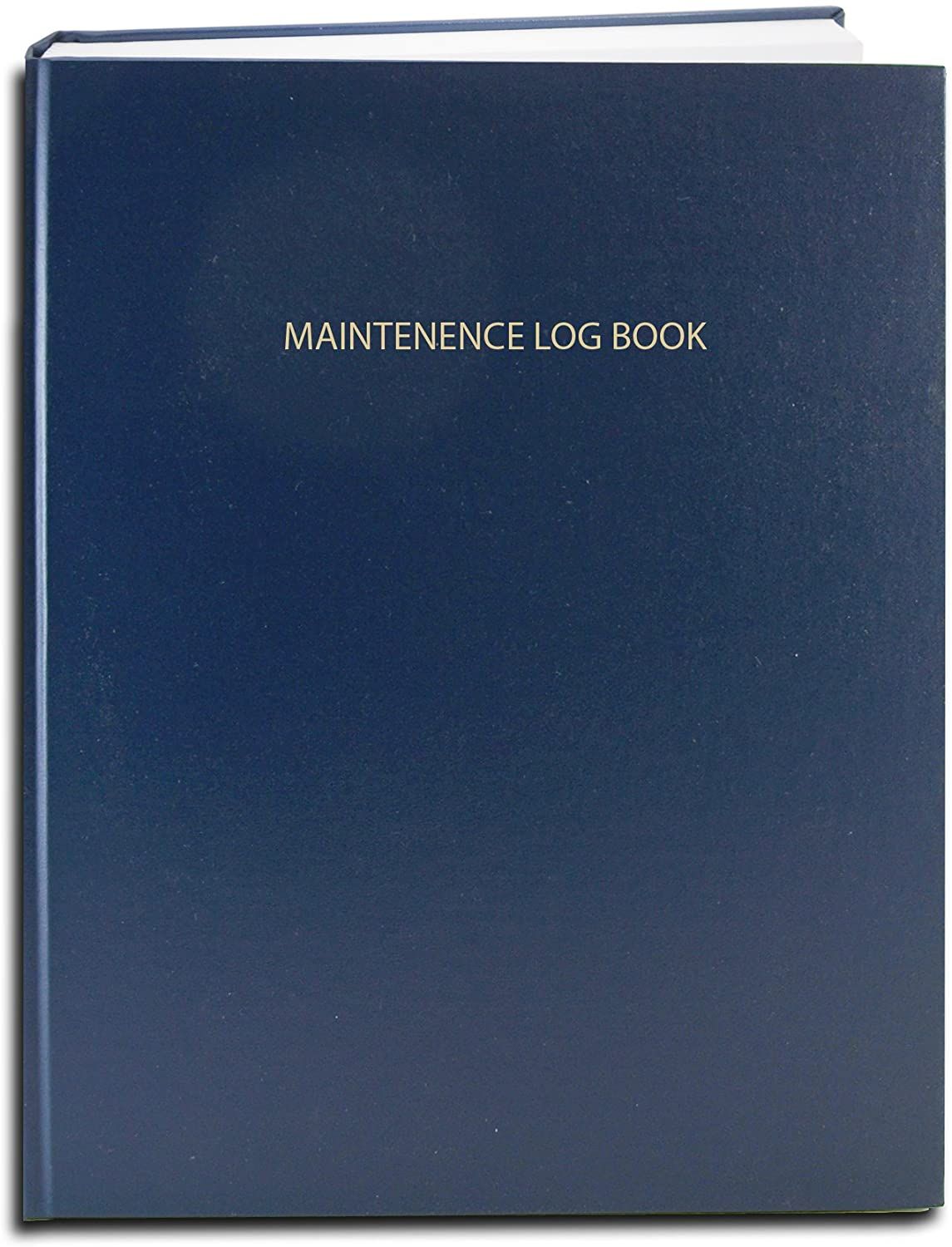 Maintenance schedules, tennat notes and more in easy to use property management notebooks.
Notary Journals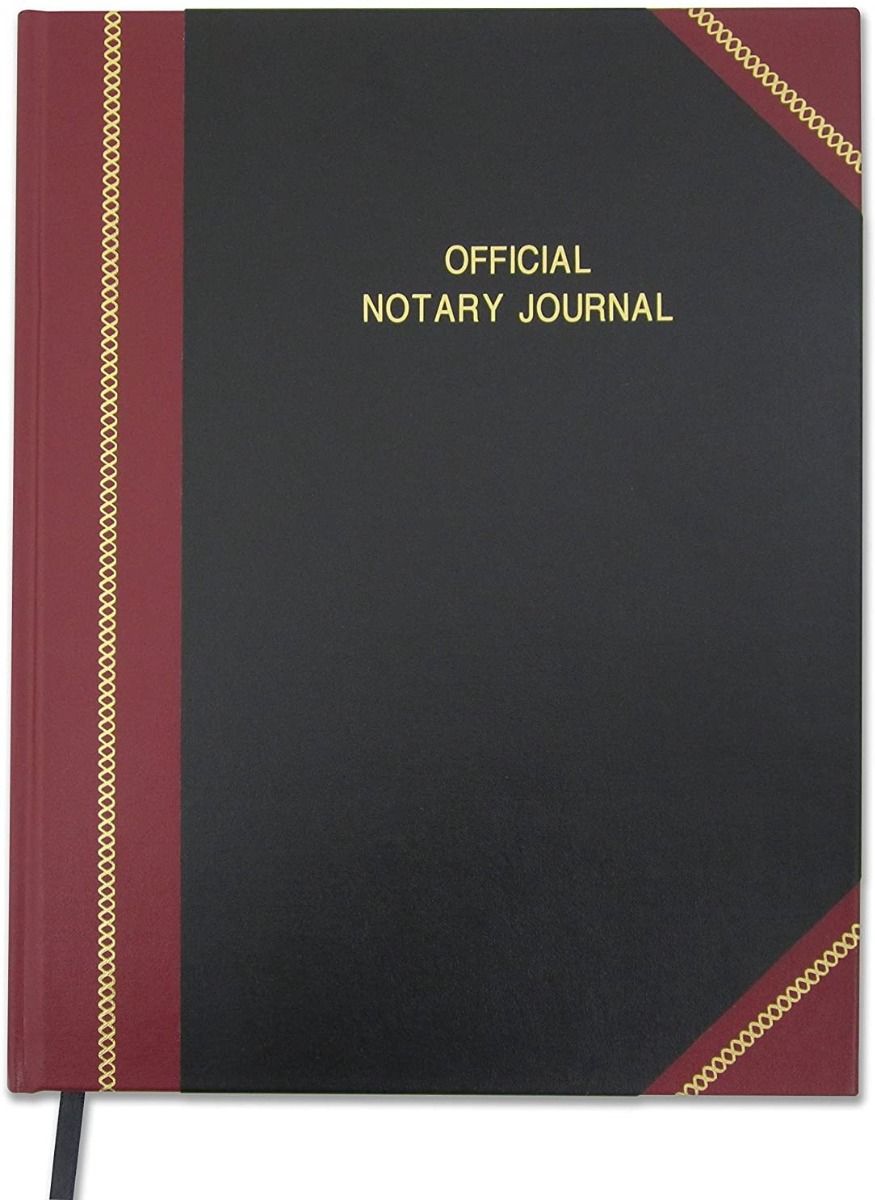 Notary Journals to record activities.
Mileage and Auto Expense Logs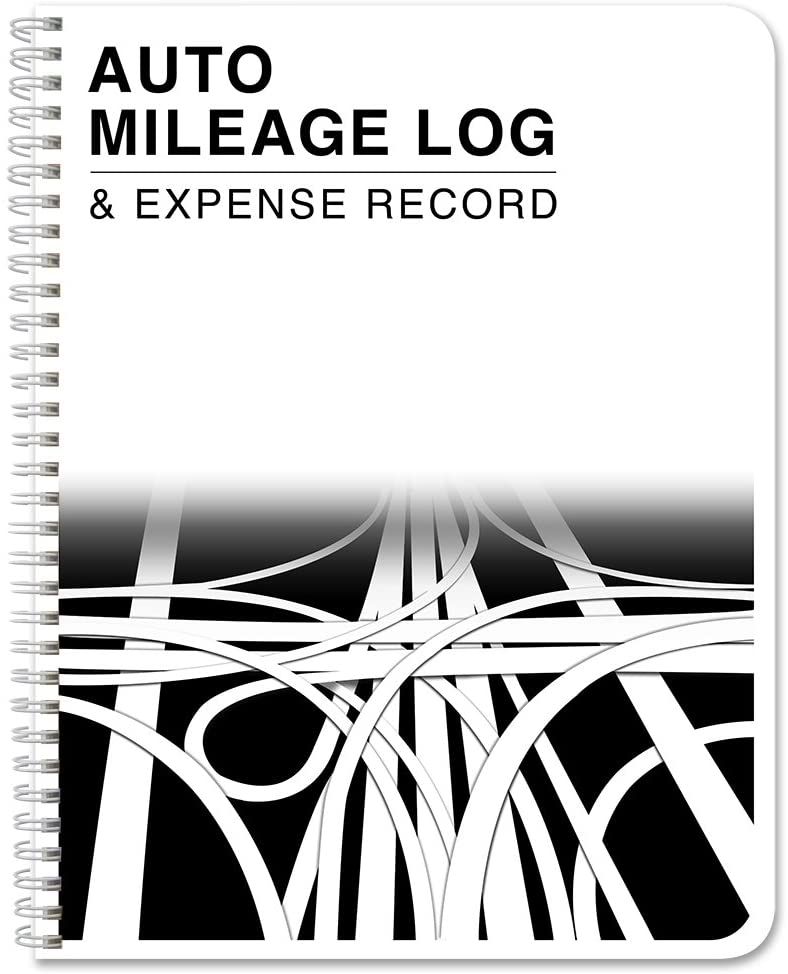 Auto Mileage Log books, and maintenance records and expense tracking. Keep track of your vehicle or fleet with these easy to use books.
Other Business Log Books and Journals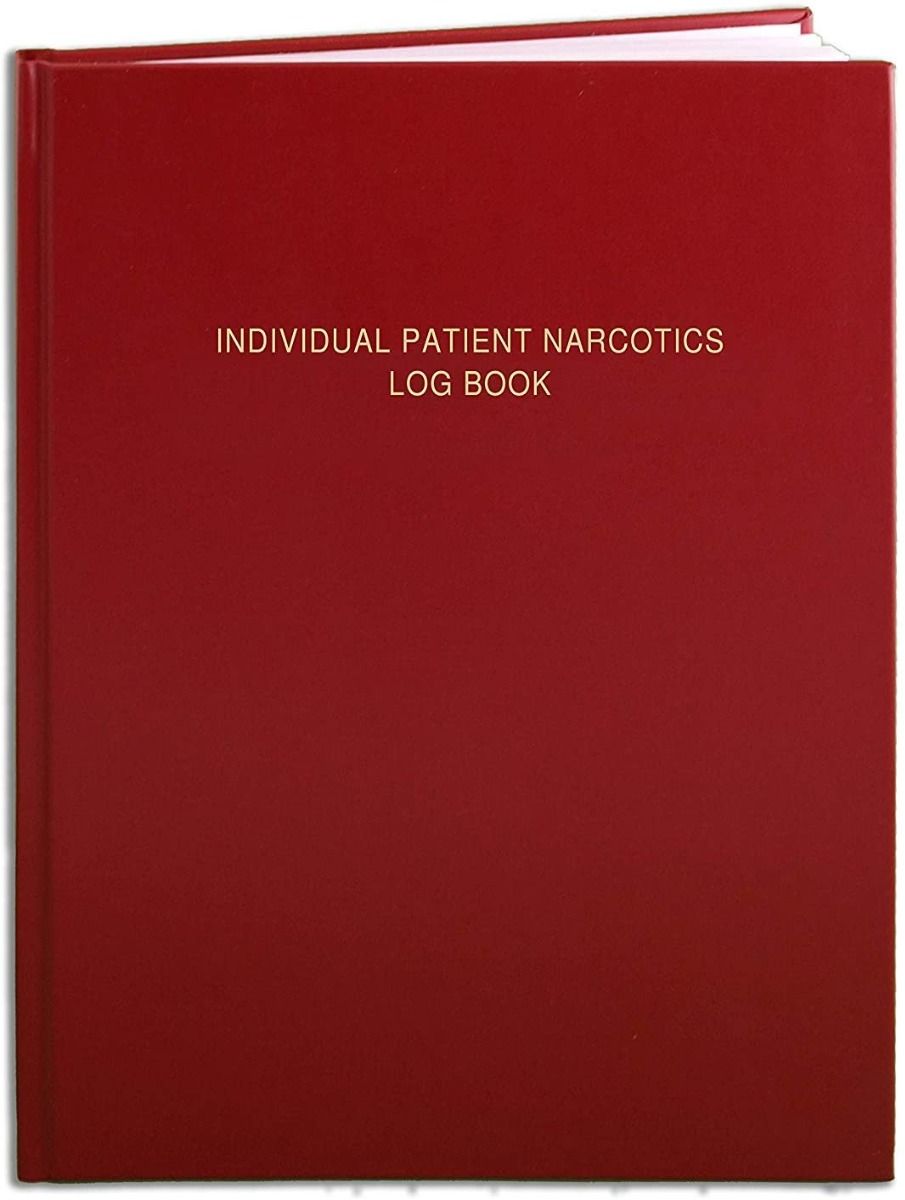 If we don't have a book to suit your needs let us know and we'll make it!