Custom Lab Notebooks Built For You
Customizing As Easy As 1-2-3
Select your binding Type

Select your page format and layout

Select your cover text and graphics
937.226.7100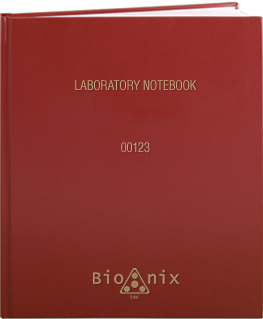 Books customized to fit your needs, with high quality features unique to BookFactory.
Custom Lab Notebooks, Custom Log Books, Custom Engineering Notebooks, Custom Journals - Custom books of any kind.
Archival quality paper in a format that lays completely flat (smyth-sewn-book-binding), making it easier to read and write on than traditional binding methods.
With low minimums and fast turnaround, you can have the exact book you are looking for, with your Company logo, spine stamping, book numbering - and so much more...
Learn why the Fortune 100, Top Research Universities and the Ivy League trust the BookFactory Advantage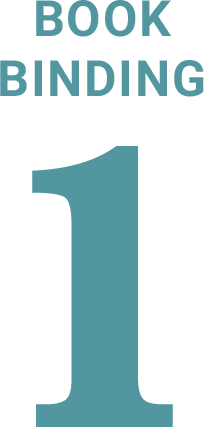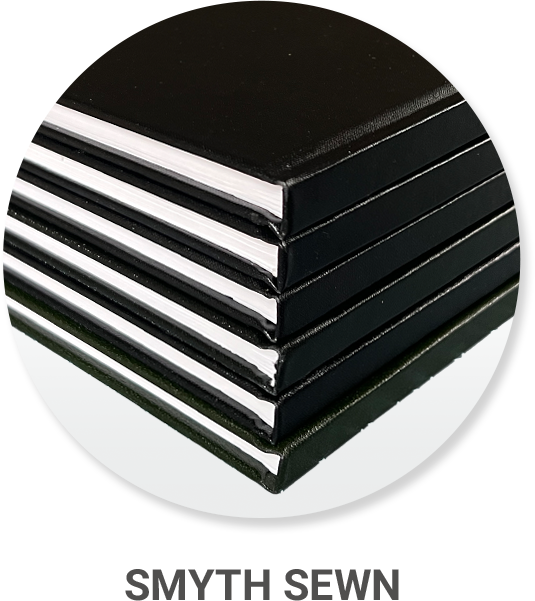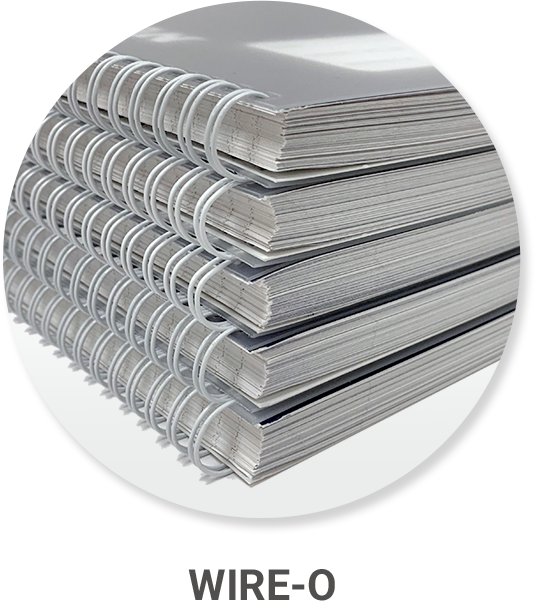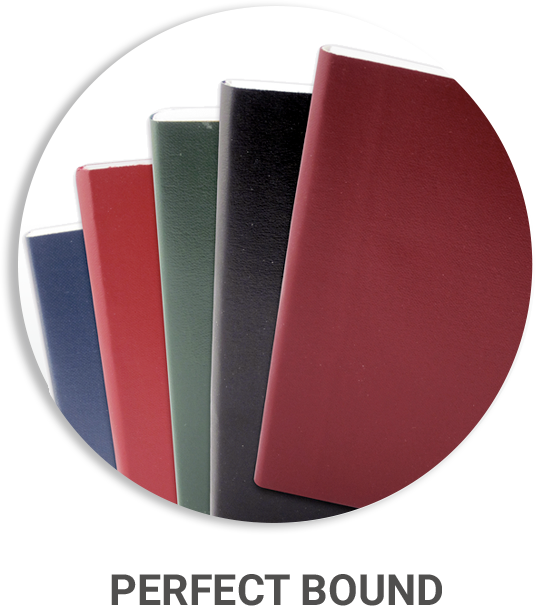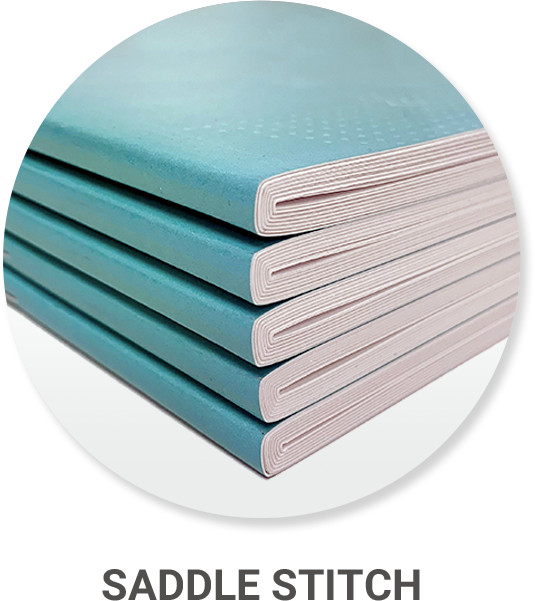 Smyth-Sewn, hard and flexible cover books
90% of our custom books are made with the unsurpassed quality of Smyth-Sewn bindings.
Opens Completely Flat. Books with Smyth Sewn bindings lay completely flat, making them easier to read and write in.
Durable, Library Quality. Smyth Sewn book bindings are the highest quality book binding available on the market today. It is the hallmark of library quality, archival safe books because the pages are physically sewn into the book using binders thread and further reinforced with fabric backing and adhesive to create the most usable and durable books available.
Tamper Evident. Smyth Sewn bindings are found in all top quality books. For notebook and log book purposes, it is an essential characteristic because they are inherently tamper evident. You cannot remove a page from a book without destroying the integrity of the binding. Research companies all over the world use our books for documenting intellectual property for patent filings.
Wire-O Binding, Perfect Bound and Saddle Stitch Books
Wire-O offers High Quality Rings/Wires. Light, yet sturdy. Wire-O books lay flat, great for school labs. Highly portable with the option for a durable protective translucent cover.
Schools (K-12, Colleges): Our Wire-O, Perfect Bound and Saddle Stitch books are all made for a specific purpose within school labs or for test taking. Lower costs make these a great option for any school or student.
Lower Cost Option: These binding options allow schools to buy in bulk without breaking your budget. Students love the functionality, parents and administrators love the low price.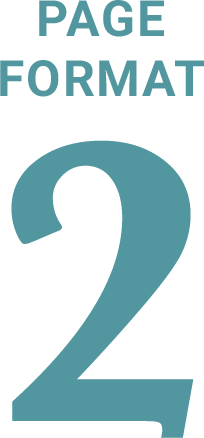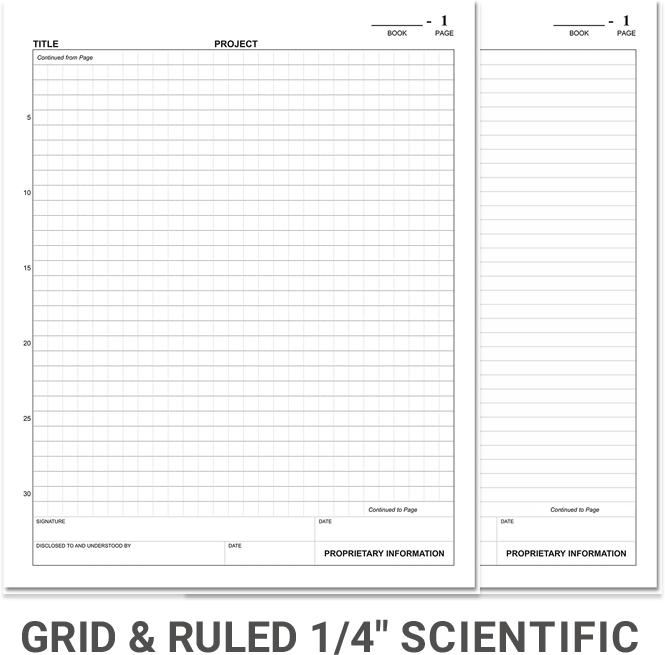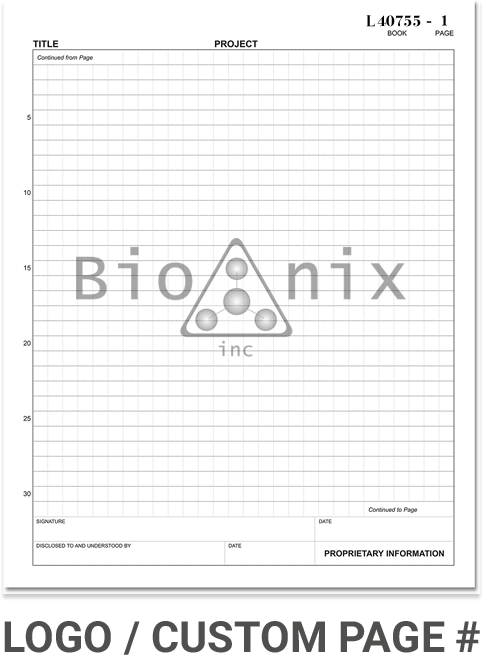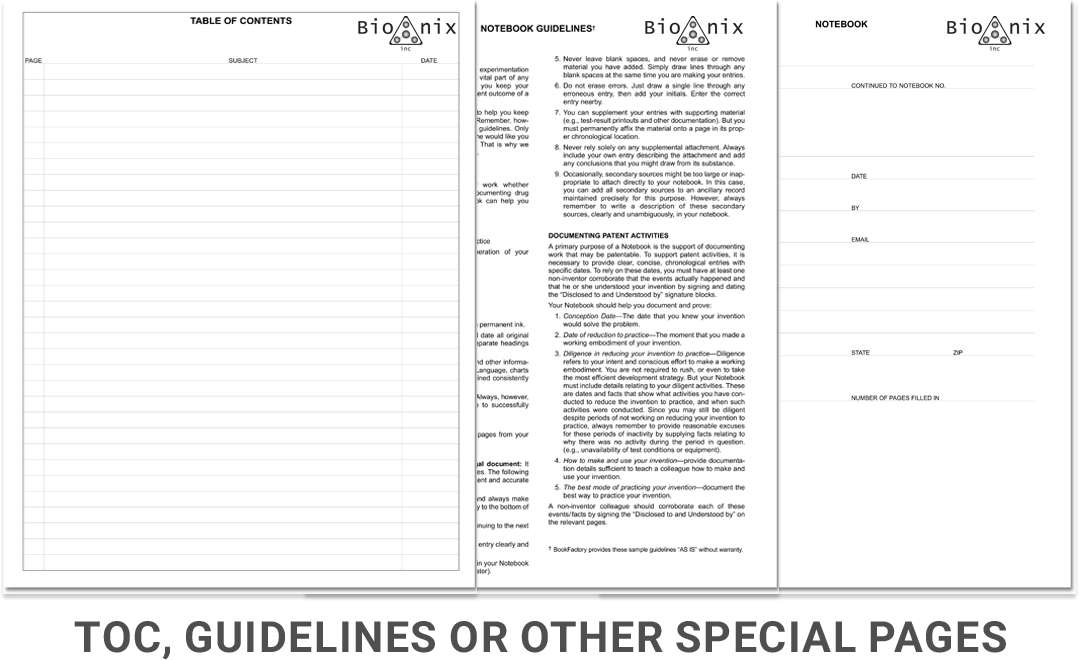 Notebook Page Formatting Options
Grid: 1/4" scientific, 5mm scientific, engineering, bilingual

Ruled: 1/4" scientific, 5mm scientific, LRU, bilingual

Dot Grid
Customized Page Options
Want your company logo on every page? - not a problem.

Want page numbers to start at a specific number? - we've got you covered.

Need a Table of Contents, Documentation Guidlines or other special pages? - no problem!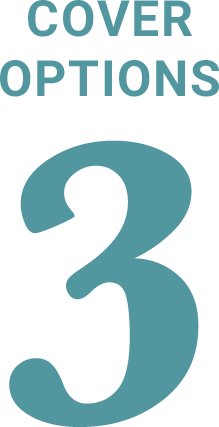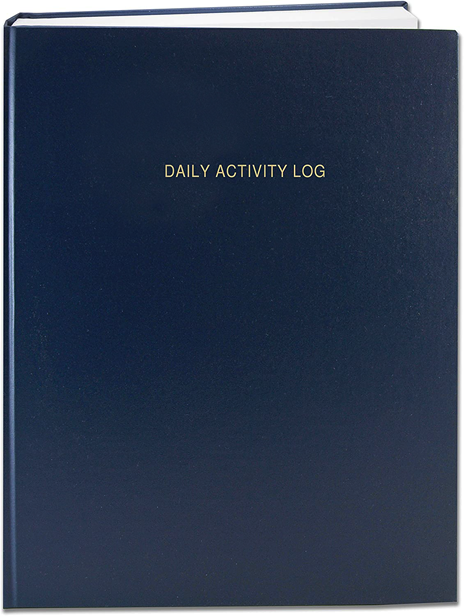 Imitation Leather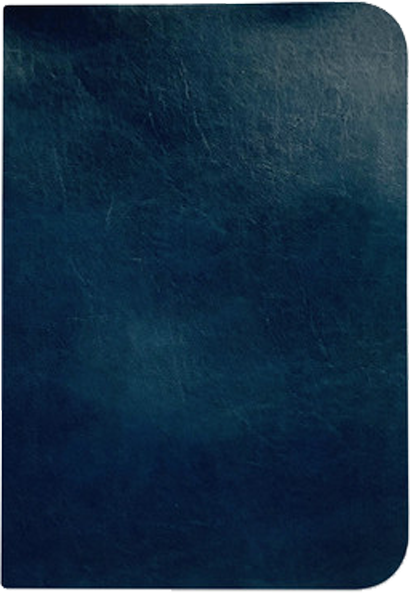 Bonded Leather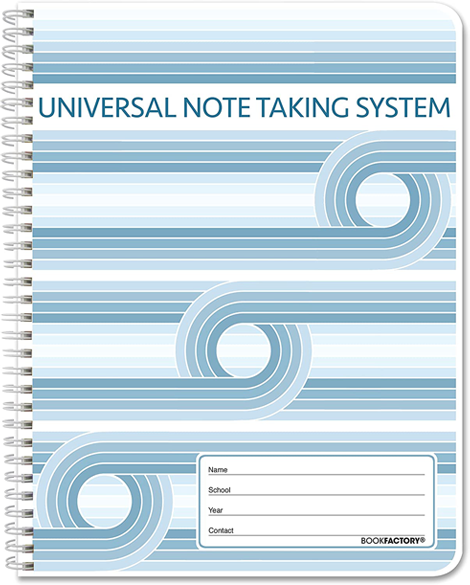 Wire-O Translux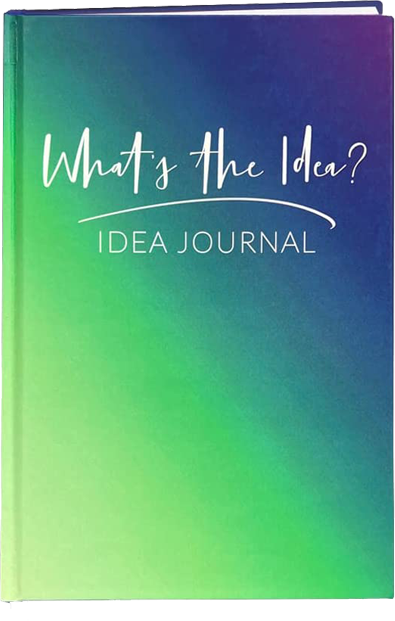 Laminated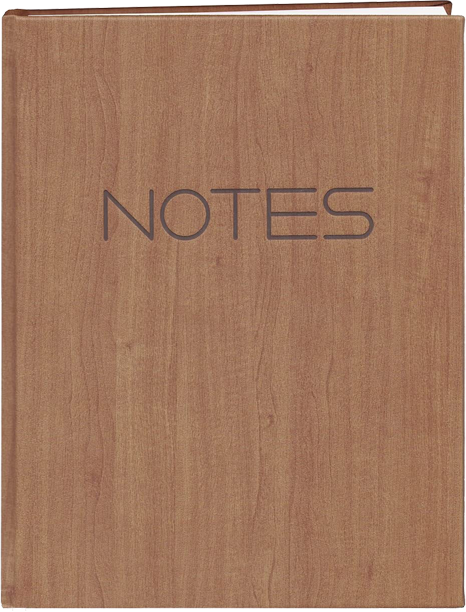 Other Options
What's your style? Genuine bonded leather? A red cover? A different title? Book numbering? As you can see, we offer a nearly limitless variety of ways to customize the cover of your book.
Genuine Bonded Leather

Imitation Leather in your choice of color

Hard Translucent Exterior (Wire-O Only)

Full Color Laminated Covers

Ask about our other options
Cover Design and Exterior Customizations
Titles - e.g. "LAB 342 Log Book"

Book Numbers (tell us how you want them numbered)

Logos

Full Color Images

Graphics, Photographs and Color Fields
Once we have all the specifics, our team in Ohio gets busy building out your book, to your needs. Tell us how many and we will print them and send them to you.
Call us at (937) 226-7100 To Request a Quote or Send us a Message Sales@BookFactory.com