Your life deserves to be recorded on high quality archival paper using a format that suits your needs. BookFactory Journals are created with you in mind, with custom pages, that come in various sizes and different cover types. Hard bound books (in various colors) or Wire-O books, multiple page formats and page counts - you choose what's right for you.
Journaling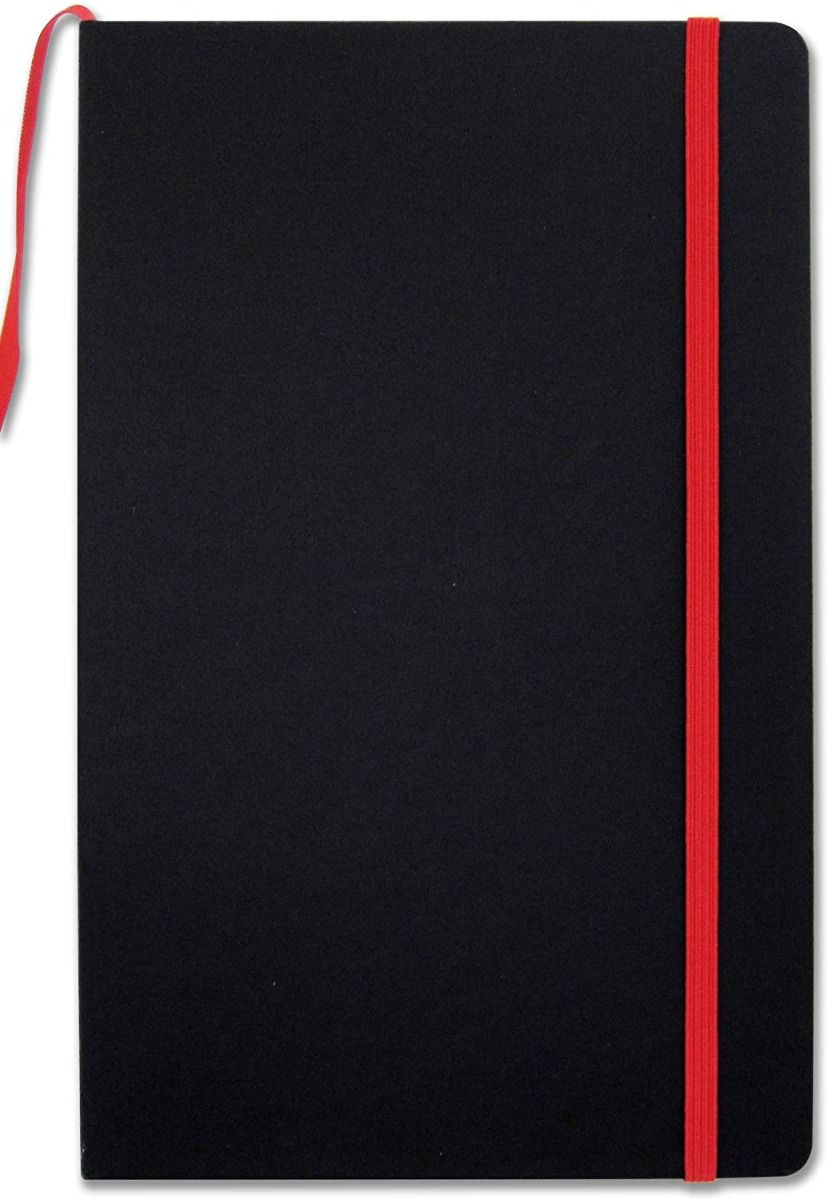 With a variety of journals in a number of sizes, Bookfactory has the journal to fit your needs.
Calendars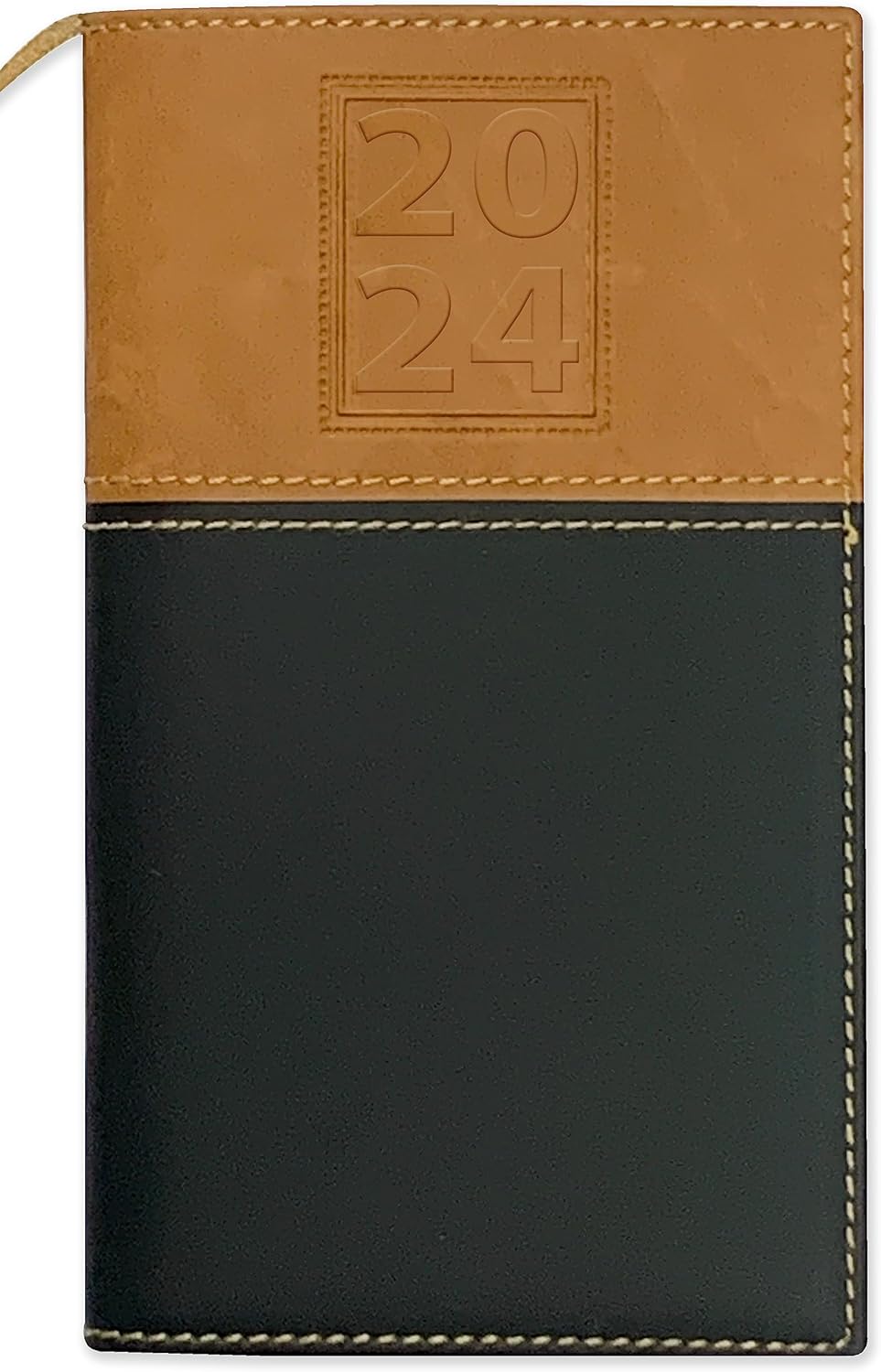 Notebooks and Engineering pads for Research and Development, Planning and Design.
To Do Journals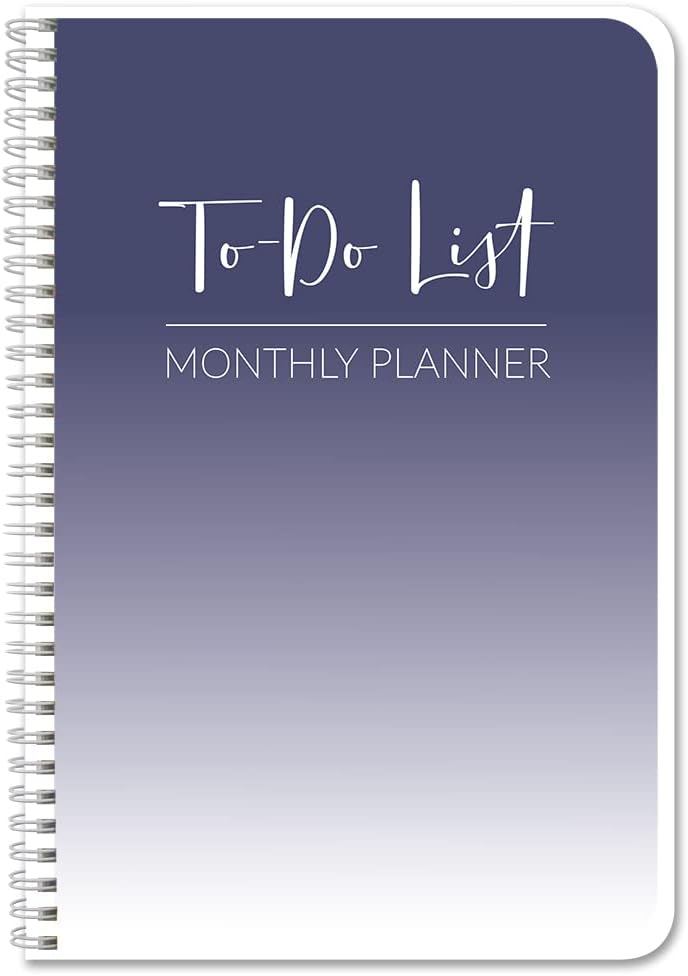 General, Daily, Weekly and Monthly ToDo Lists and Journals.
Health and fitness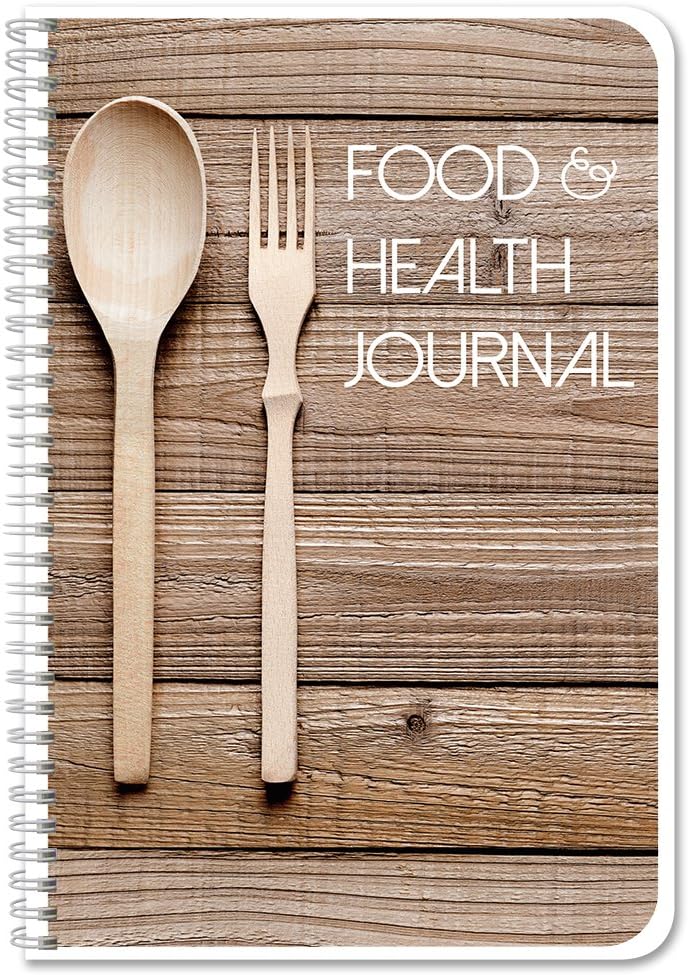 Health and Fitness Journals to record your progress and goals. BookFactory has diet, exercise, and other specialized health journals to suit your needs
Medical Journals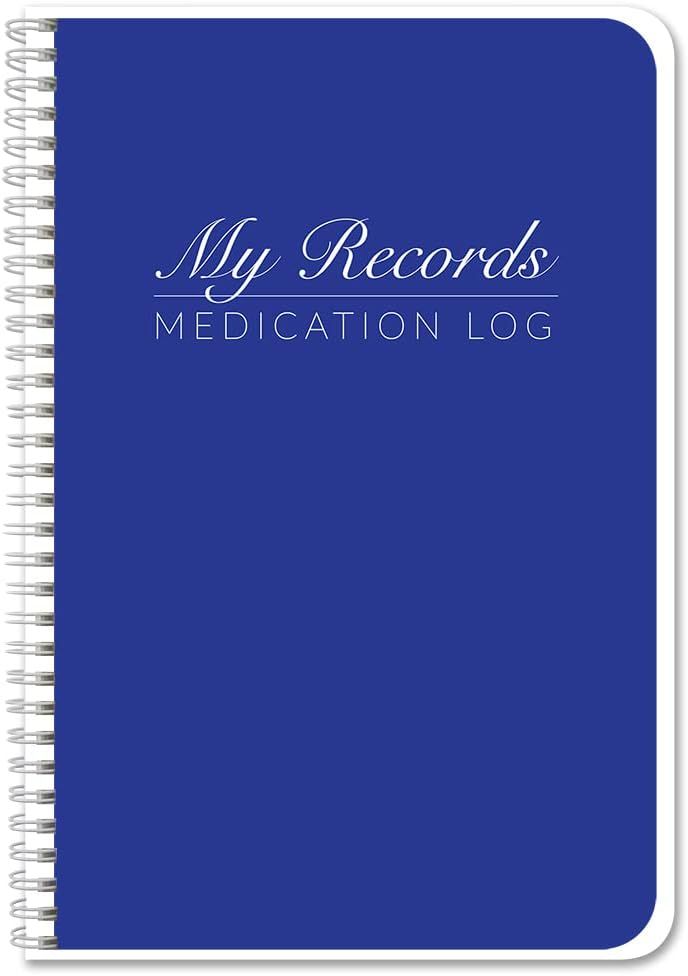 Caregiver Journals, Medication Recordkeeping Journals, and more to help document your Medical needs.
Hobby Books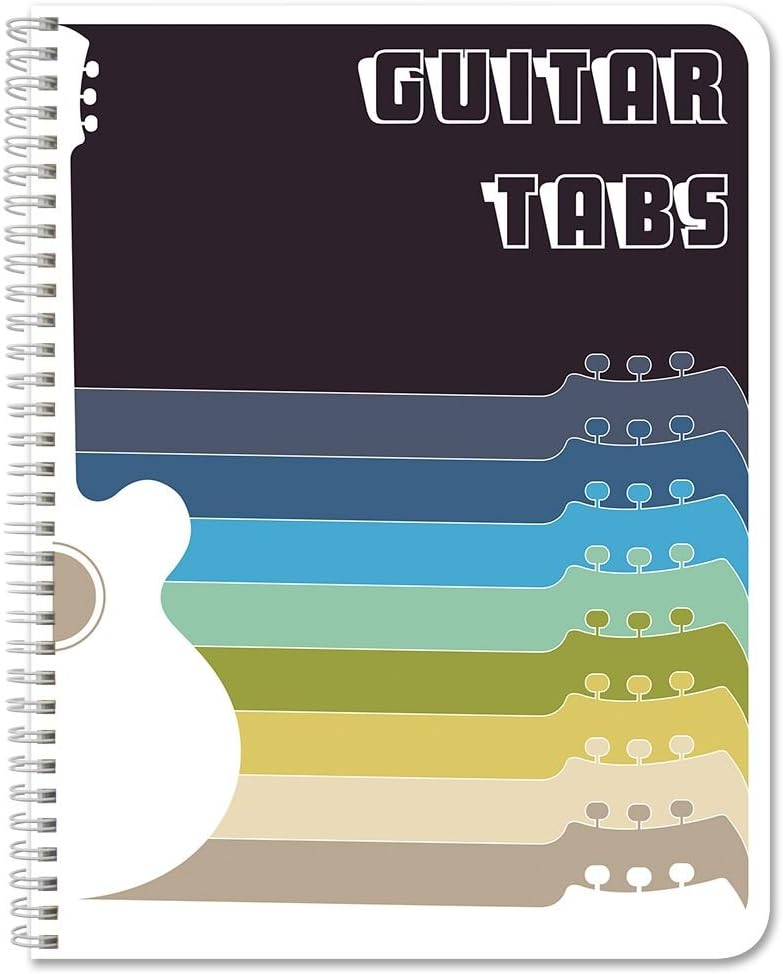 Gun Log books, ATF Recordkeeping books, Sailing Logs, Guitar Tablature Books and More. Keep track of your hobies with high quality journals and log books from Bookfactory.
Other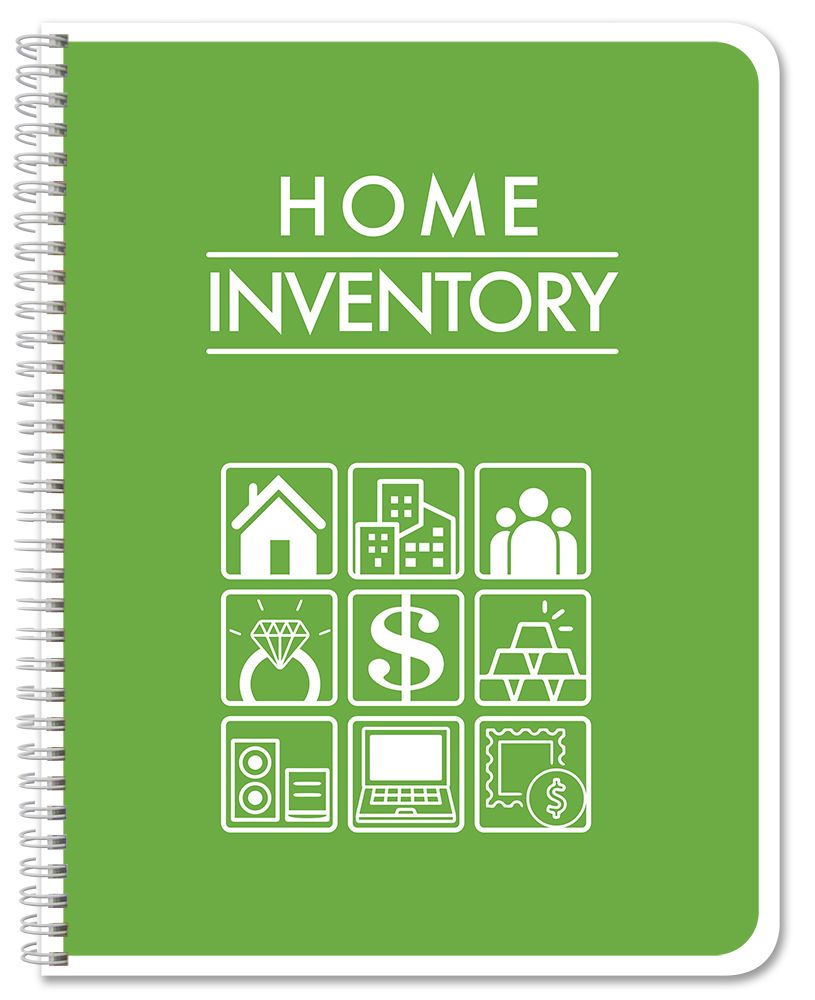 Home inventory journals, and more. Bookfactory can make your custom book with many options for covers, stamping, numbering, and more. Call for a quote today!