Log Books designed for scientists in various formats to fit your specific need. Designed to log equipment, or instruments, or machines, or calibrations. Plus many more formats. Explore our formats - or send us your format for a customized solution.
Multipurpose Log Books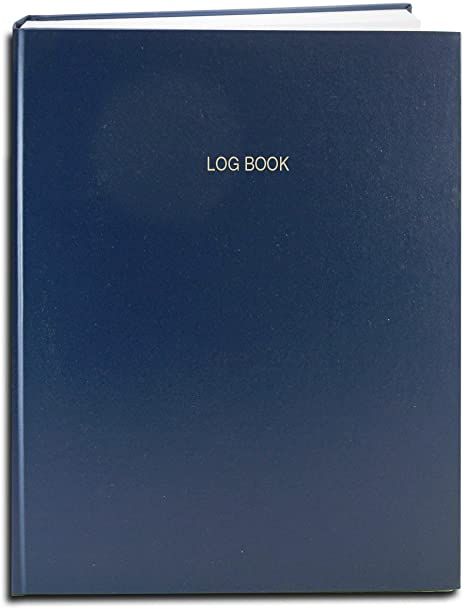 These professional grade log books are designed to be easy to use and durable.
Equipment Log Books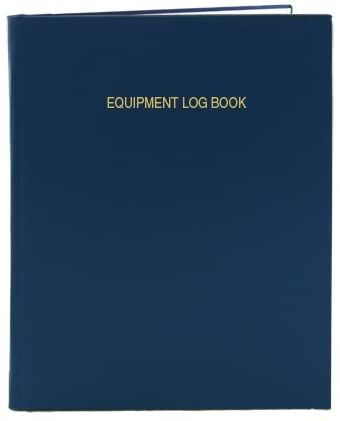 Professional grade equipment log books are designed for documenting equipment cleaning, use, and maintenance
Maintenance Log Books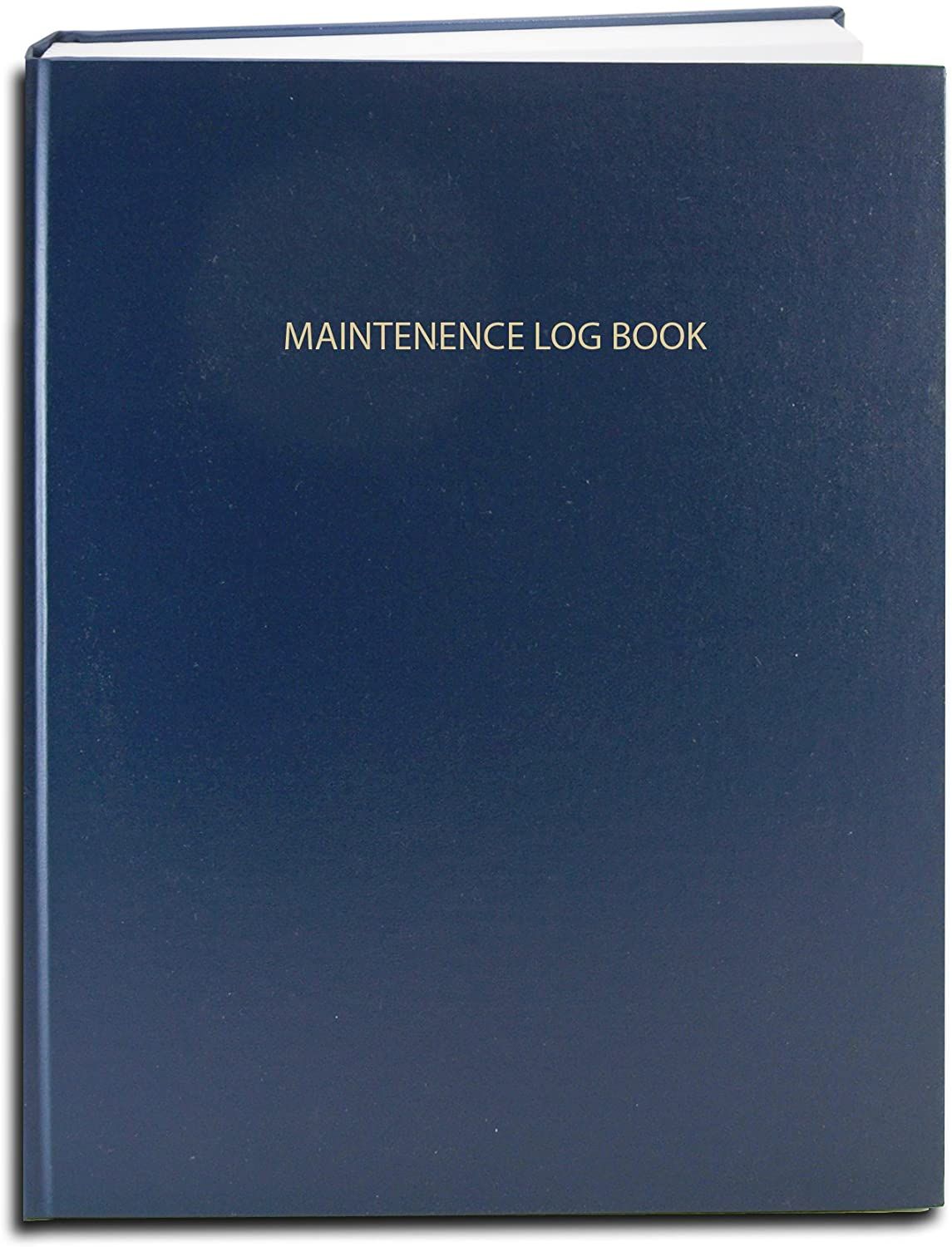 Protective covers that you can write on, over and over again.
Security Log Books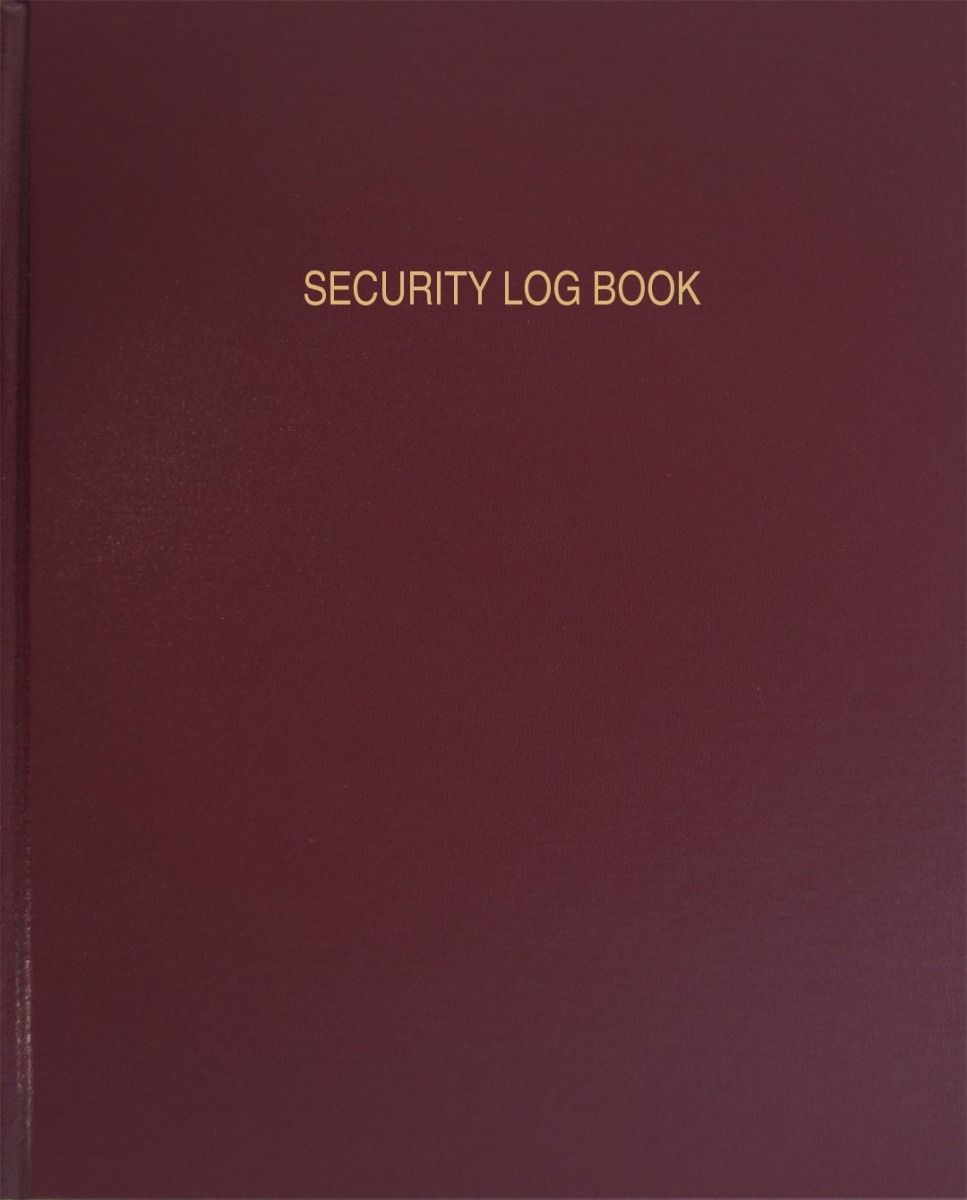 Instant duplicates of your notes - as you write them.